Mozilla Bhutan Tours and Treks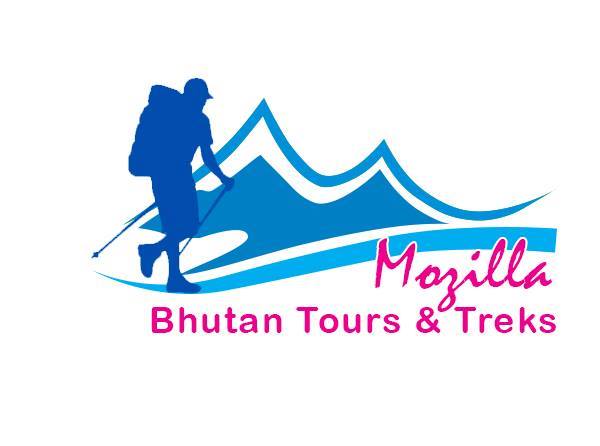 WELCOME TO BHUTAN

Our travel establishment, "Mozilla Bhutan Tours and Treks" assists and dedicates in rendering quality services. Listed under the country's monitoring institution, Tourism Council of Bhutan (TCB), we offer and provide finely tailored services in accordance to the council's standards.

Keeping in mind the nitty-gritties of tourism services, we consider three promotional essentials—they are quality, responsibility, and sustainability. We do it through reliable, personalized and professional services to all our valued clients. Our confidence is in providing Quality.

TASHI DELEK !