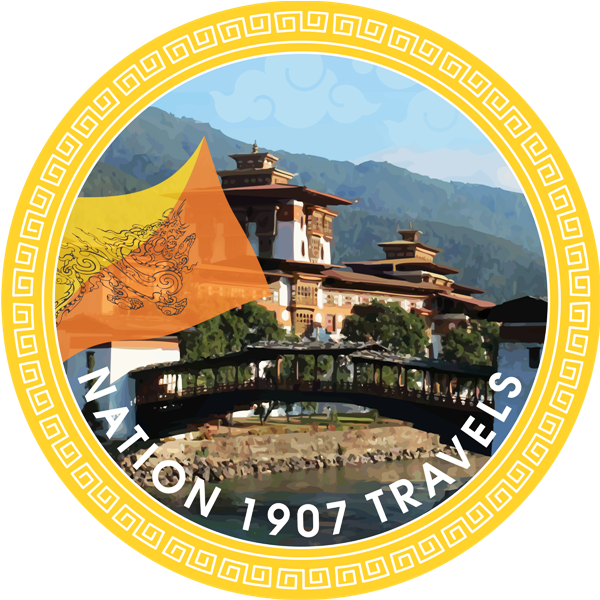 NATION 1907 Travels is a Tour and Trekking Company run by a group of enthusiastic tourism professionals. For more than a decade we have been helping travelers from around the globe make their dreams come true at the foothills of and amidst the legendary Himalayas.
Having the utmost adventurous outlook and diverse experience as in operating authentic and unique adventure holidays with a genuine focus on the paths less travelled. We are the pioneers in designing groundbreaking itineraries and many say our trips start where others end. As the leaders in responsible travel, we offer big adventures with a small environmental footprint. While safety is core to how we operate, we're also focused on the fun factor and suitably challenging you to reach that great sensation of personal achievement while enjoying the camaraderie of like-minded travelers.
Travelling with a group of friends or as a family? NATION 1907 Travels can tailor your trip to suit your duration of stay and/or interests.
If you are planning to enjoy magnificent landscapes and beautiful sceneries, we do customize holiday packages as well. While most of our trips are run in Bhutan, we do tours to SAARCE countries as well.
We also provide special interest trips that acquaint visitors with even the minutest details of Bhutan. Our trips are led by a team of professional guides certified by the Tourism Council of Bhutan. Our guides have all the skills, attitude, aptitude and knowledge to ensure that you get a trip of a lifetime.
NATION 1907 Travels being Personal, professional and experienced is proud to mention that we have the entire essentials and resources necessary to cater to all your travel needs from booking of flights to processing of visas both for individuals as well as larger groups.