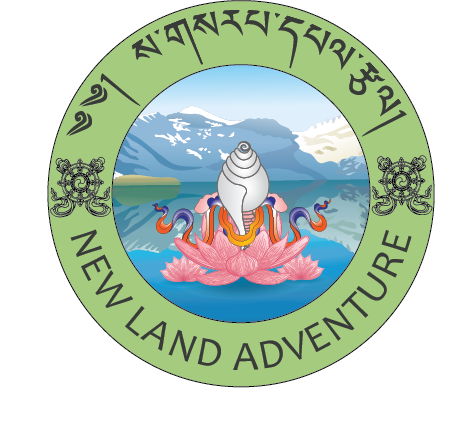 New Land Adventures is a private tour and trekking company based in Bhutan's bustling capital, Thimphu and founded by an experienced and seasoned tour operator. We take where you want to go within Bhutan. We can offer culture tours, festival tours, and treks and any other special requests as per your command.

Our company would love to share about Bhutan and what Bhutan has to offer you. We want you to enjoy your holidays and trip and have an incredible period in our country. Credence us to make your trip to Bhutan a memorable experience.

It specializes in organizing outdoor activities such as heritage/ culture and pilgrimage tours, trekking, mountain expedition, water rafting, jungle safari, and many other adventure sports in Bhutan. Each itinerary is well-researched & developed to suit any particular interests & requirements of our clients.

We are not only after 'financial gain' like other competitors. We are guided by our own business ethics how to run all the trips in an eco-friendly way and make our clients happy & satisfied. We offer all logistical support to our clients whether they come in a small group, as a family, or an individual.