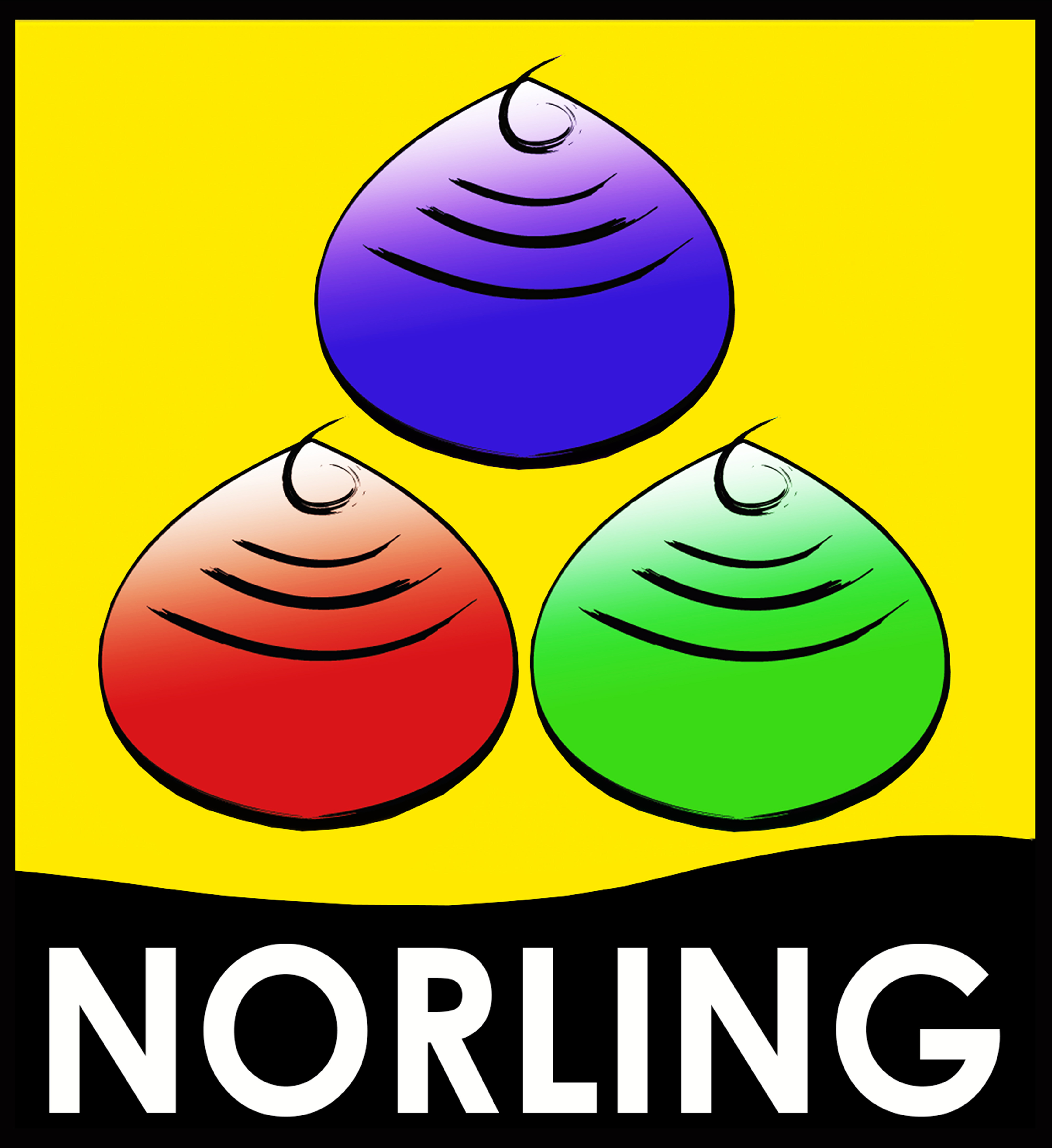 Norling Adventures has been providing first-class travel planning services and advice since 2015. We are an experienced travel agent and an expert in custom designing tours and trekking adventures throughout the Himalayan Kingdom of Bhutan.

At Norling Adventures our priority is to serve our guests with the highest standards of professionalism while imbuing the spirit of Bhutanese hospitality and humility. In sharing the beauty of our small kingdom, it is our aim to provide an experience that will be enriching and unforgettable, making a lasting impact in the hearts and minds of our guests.

NORLING means 'The Land of Jewels.' Outwardly, the word 'jewel' refers to the wealth of our unique culture and traditions as well as the pristine natural environment with its diverse species of flora and fauna. Inwardly, it refers to the jewels of our mind - such as happiness, compassion, love and joy. It is this beautiful 'Land of Jewels' called Bhutan that we love to traverse and keep rediscovering along with our guests.