Paradise Palace Tours and Treks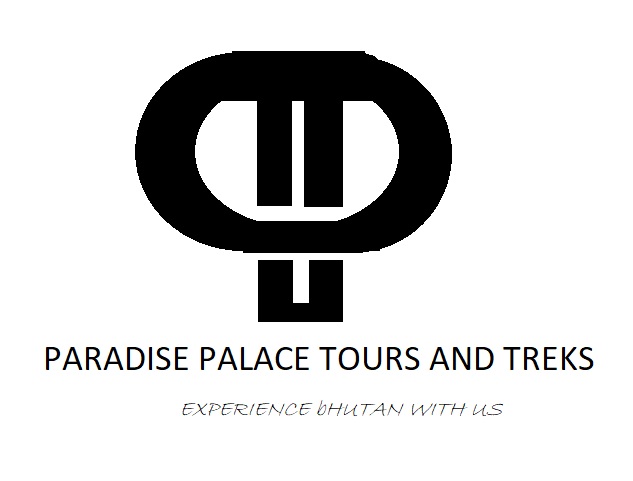 Paradise Palace tours and treks is founded by Tshering Tashi in 2019. It is located in Motithang, Thimphu Bhutan. Tshering Tashi stayed in Singapore for more than 6 years. He has indept knowledge of Bhutan cultures and treks. Being from humble background, he is trustworthy and help people whenever needed. He believes in karma and buddhism.

His can speak english and a bit of mandarin and hindi. He is very much interested in knowing the people and show Bhutan to outsiders.