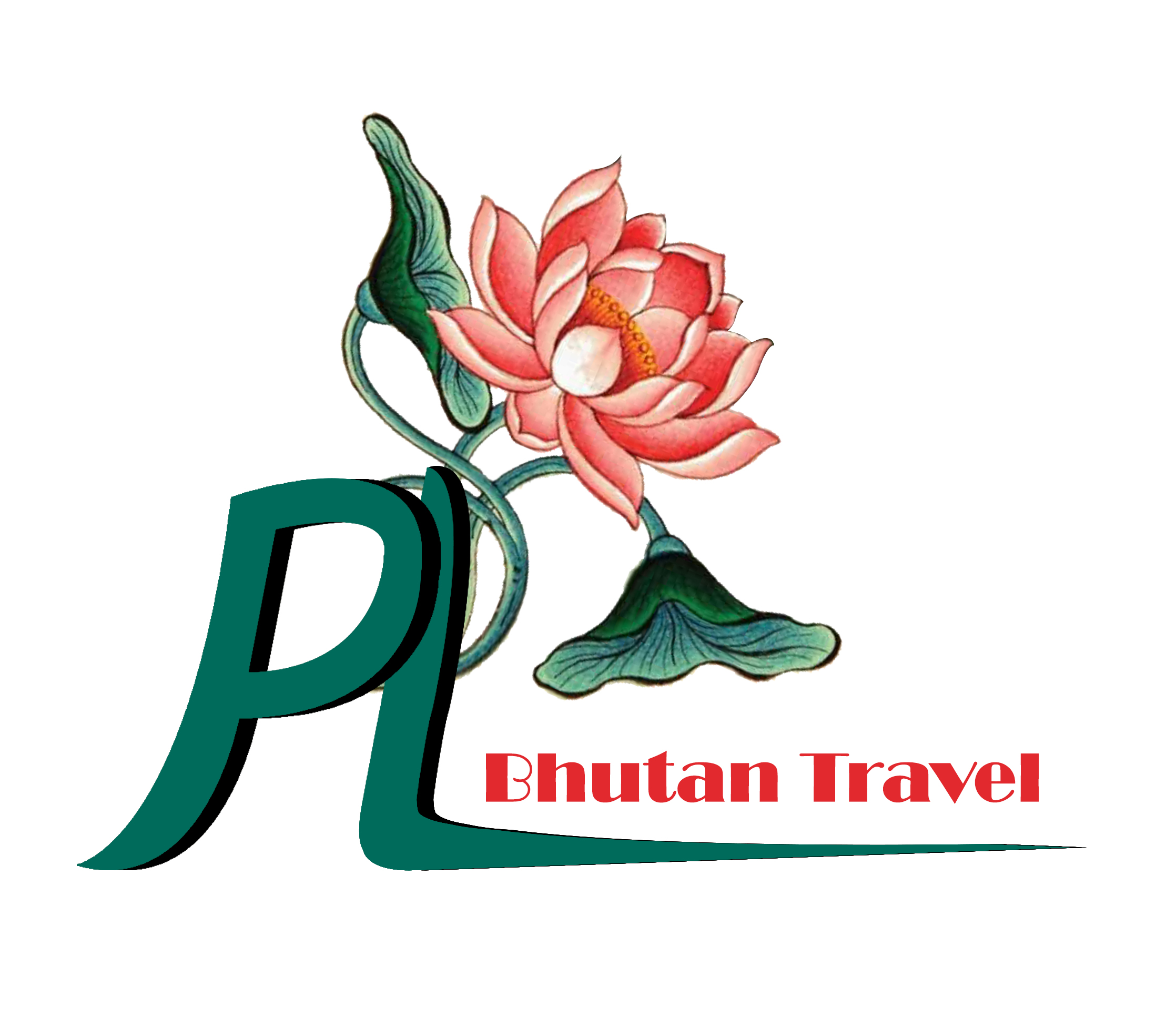 Pema Lhamo Bhutan Travel is registered tour operator in Bhutan. We are successfully established and professionally staffed. We are knowledgeable, young and energetic team of consultants with the right attitude, who love turning your dream vacations and holidays into reality.

Our knowledge of the local culture and rich traditions of Bhutan (the land of thunder dragon), together with an extensive experience for handling diverse travel arrangements, creates the perfect platform to launch PL Bhutan Travel.

Experience has taught us that it is the small details that make a difference, and our expert teams are trained to handle a complete range of possibilities accommodating time and budget specifications, and followed through by additional services to suits specific needs of our customers. The multi- lingual diversity of these team ensure that whatever their country of origin, visitor are treated with specialized care and attention. At PL Bhutan Travel we take care of everything from city sightseeing, day hike experience through the forest, breath taking experience adventurous trekking towards the beautiful mountains.