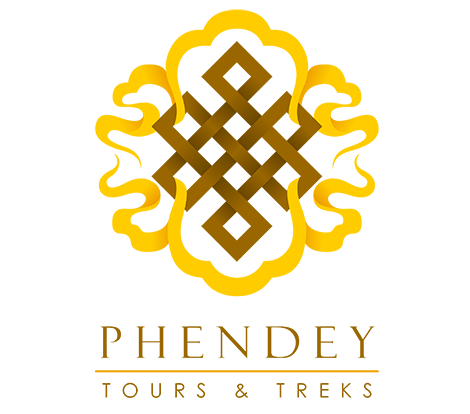 Phendey Tours & Treks was Established on 21st October 2008 and was registered with ABTO- Association of Bhutanese Tour Operators, approved by TCB- Tourism Council of Bhutan and Licensed by Ministry of trade and industry, Royal Government of Bhutan.

Mission: We exist to give the satisfactory service and golden memory to every client that travel with us and to focus on the customer's demand in an efficient manner to add value to clients travel spend.

Vision: To be the most trusted and strengthen our position as the quality service provider, innovative and socially responsible. To enhance the high quality travel service from simplest to complex at reasonable price that can be relied on by both customers and partners.

We are led by the vision and the spirit of young experienced travel experts, who shapes holidays plan in the better way, with the sole goal to give "memorable and enjoyable trip" in the kingdom of Happiness. Our dedicated team provides untiring services, innovative and unique programs with more diversifications through B2B services for international and domestic travel markets. We are working hard and will work hard to stay ahead of the curve of travel technology to meet the ever-changing demands of the rapidly developing global travel markets.