Prosperous Bhutan Tours and Treks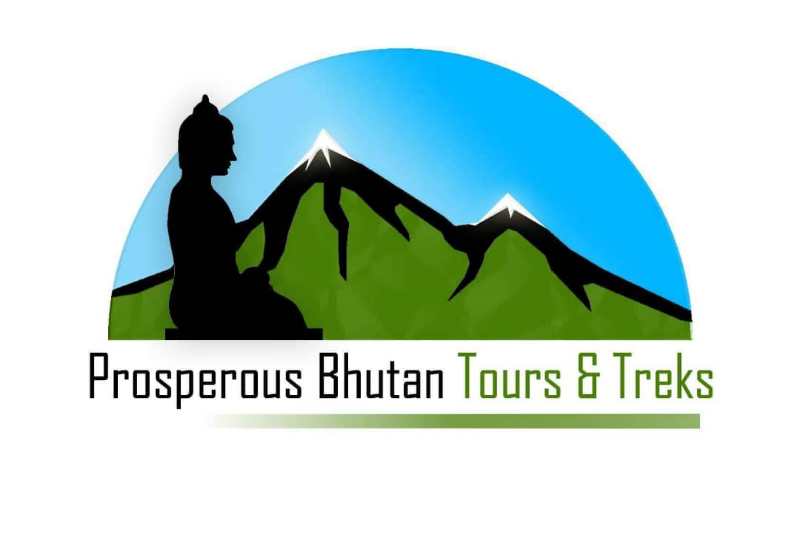 Prosperous Bhutan Tours and Treks is one of the licensed Bhutanese tour operators and travel agents registered under the Tourism Council of Bhutan and a member of Association of Bhutanese Tour Operators (ABTO). This Bhutan travel company is founded and managed by well traveled and experienced travel professionals who have been in the Bhutan tourism business for a long time. Our main office is based in Thimphu, the capital city of Bhutan.

Bhutan,with its pristine environment, well preserved culture and a land of Gross National Happiness, is one of the most sought after travel destinations in the world today having ranked the second top travel destinations in the world by Wanderlust, an internationally recognized travel magazine based in the United Kingdom.

Equipped with a team of experienced professionals and well established infrastructures, we are committed to providing top quality Bhutan travel services- most comfortable lodges, best tour vehicles, knowledgeable and dedicated tour leaders. We provide personalized Bhutan travel services and take care of the details so that you can focus only on enjoying your Bhutan tour.