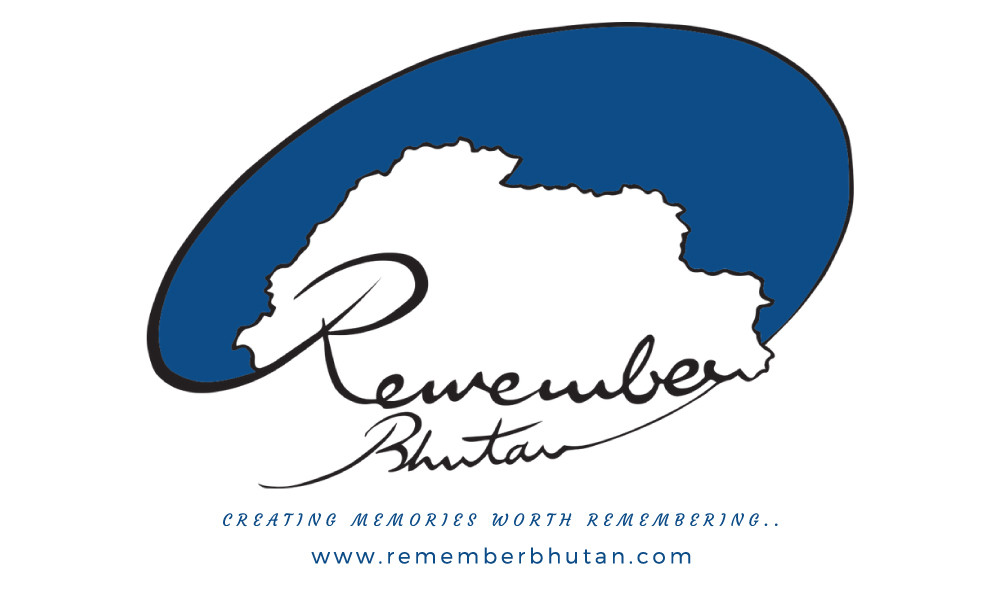 Remember Bhutan is a family run travel agent business striving to create memories worth remembering. Apart from the regular cultural tours and treks, we provide our clients an opportunity to experience Bhutanese culture in a very authentic way through our signature tours:

1. Color of the harvest brings you an adventure that will immerse you in the culture, ecology and contemporary lifestyle of this intriguing corner of the world, meet fascinating ethnic Bhutanese in their traditional picturesque village with beautiful golden rice fields ready to be
harvested, have hands-on experience in harvesting rice the daily staple food.

2. Thanksgiving Feast or "LOCHAY" is an opportunity to experience the annual thanks giving feast organized by Bhutanese families to thank the bountiful years and prayer for the coming year. Experience the best home cooked food, rituals and experience the cohesiveness of the Bhutanese.

3. Art Village experience is an expression for an ultimate opportunity to experience and enjoy the age-old arts, crafts, culture and the Bhutanese way of life. We offer hands on experience for every guest, be it learning to cook a simple meal with a framer to producing an expensive artwork or sing a song or two.