Rinchen Bumzang Tours and Treks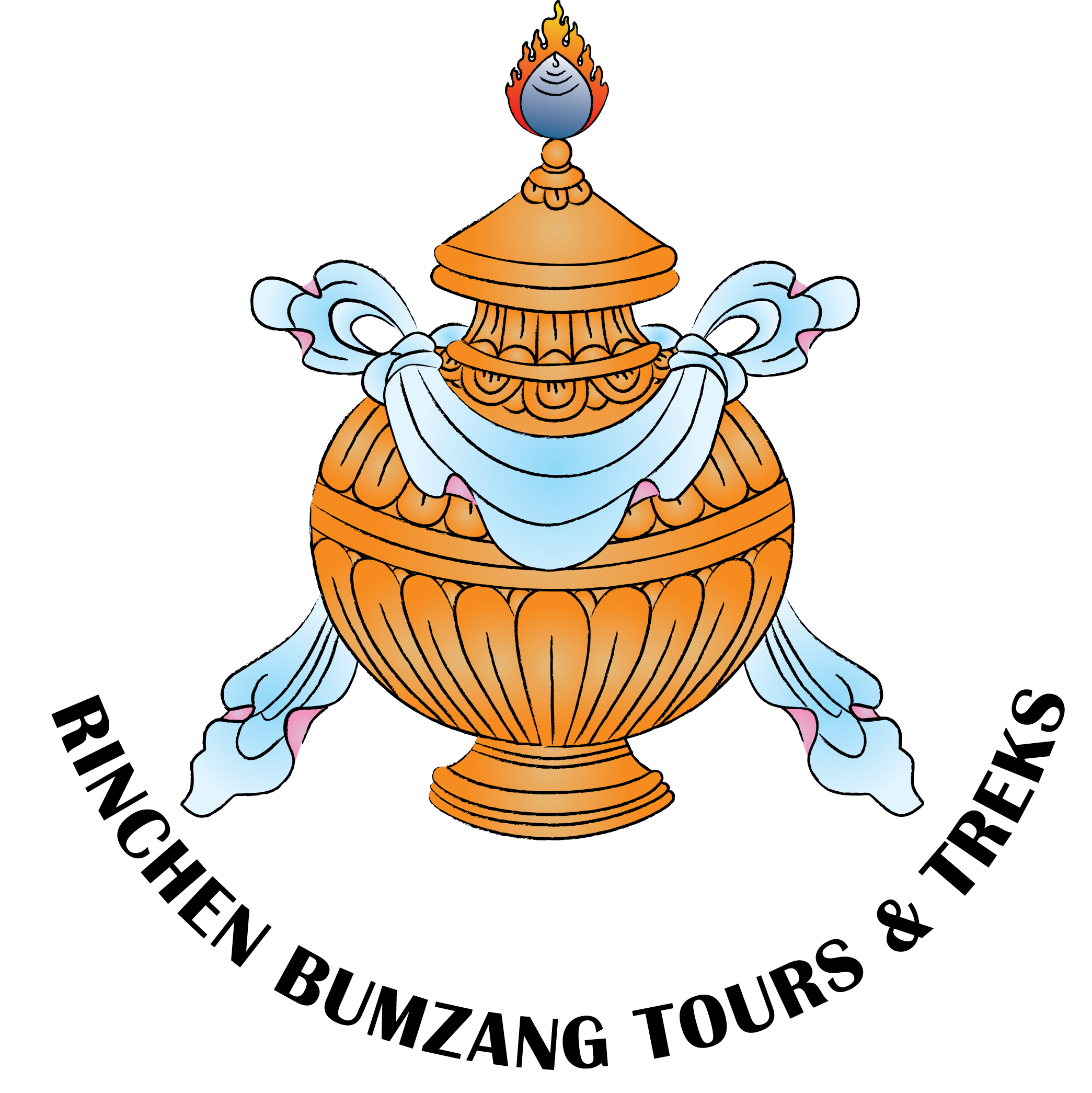 Rinchen Bumzang Tours and Treks is a newly established hospitality organization with the primary intent of offering exhilarating tour packages to our foreigner friends. The company is based in Paro, one of the most pleasing tourist hotspots in Bhutan. Bhutan is a small landlocked nation known for her age old unique traditions and extra ordinary serenity ruled by dynamic Wangchuck leaders. Bhutan prioritizes the concept of "high-value, low impact tourism" and hence our company is genuinely enthusiastic to escort and host tourists with utter interest to unfurl and relish the beauty of our majestic motherland.
Our Company is officially registered and accredited by the Government and the Tourism Council of Bhutan to certify us as an authorized tour operator all ready and organized to host our foreigner friends with utmost dedication. We pledge to make your stay in Bhutan indelible with tremendous take home reminiscences. We arrange domestic cultural tours and outbound treks and expeditions for our guests customized to their own needs and interests besides which we emphasize on the natural serenity of our motherland through breathtaking mountain views to festivals and gushing rivers.
Therefore, we ensure that Bhutan is worth all your money and time. Our company with the core focus on happiness and satisfaction of our foreigner friends would welcome and escort you to our country with hospitality, professionalism and genuine enthusiasm. So let's relish the Druk Yul experience with us.