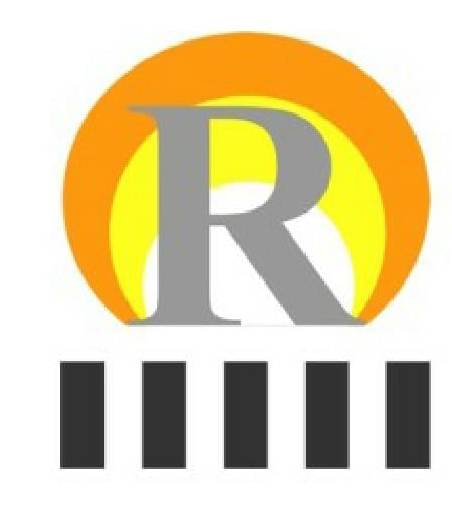 A new entry into the tourism industry in the Country, we will make travel to Bhutan a purely unique Bhutanese experience. With a team of committed and dynamic managers, guides and support staff we are committed to world class par tour and hospitality service.

We are officially registered in the Tourism Council of Bhutan and taken care by a team of local Bhutanese explorers who have meticulous and in depth knowledge about Bhutanese culture, climate, hotels and all destinations for tours in Bhutan. We are specialized in providing custom-made tours in the whole Bhutanese plateau, based on the needs and flair of our clients, and to explore Bhutan on more personal level. Therefore most of our travelers are repeat travelers or direct referrals from our previous clients.

As a native tour operator, I am strikingly thrilled to rehearse the knowledge of Responsible Tourism. We value our well-heeled culture, inherent tradition and sterilized environment by enlightening them as the core ethics of preservation. We also look to the lead to survive by a Leave No Trace principle and learning to live together by enriching our expert guides and coaching applicable demeanour to our esteemed tourist.

We wish to provide personalized, high quality services to our clients in Bhutan.

Tashi Delek.