Sacred Valley Travels and Tours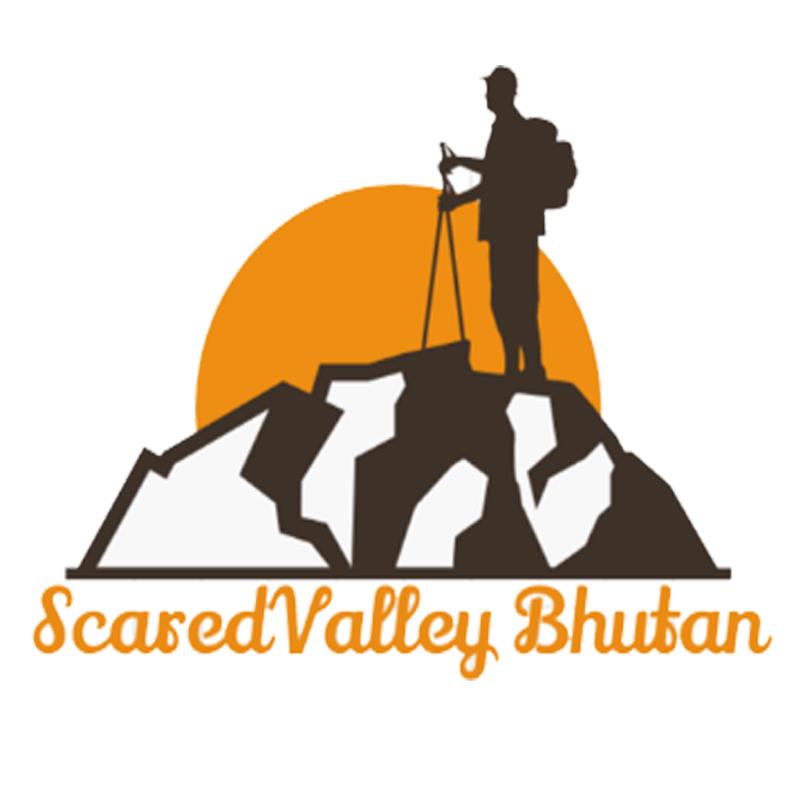 Sacred Valley Travels and Tours is travel agency company licensed by the government of Bhutan . We make the travelers satisfied by providing our royally services to our guests and ensure a memorable vacations. We offer professional licensed guide to accompany our guests throughout the journey to discover Bhutan's remarkable topography and a rich culture. The company has successfully established as reputed for personal services and provider of fine cuisine, luxury accommodation and comfortable transportation.

We organize cultural tours, trekking, bicycling tours, educational tours, festival tours, pilgrimage tours combined with meditation sessions, bird watching, and nature and Eco-tourism along with special interest tours. We also organize documentary and feature film making in Bhutan. For these reasons, the Company is up-held by an efficient, effective and creative management system.

Come and Do experience Bhutan with our Team Sacred Valley Travels and Tours.