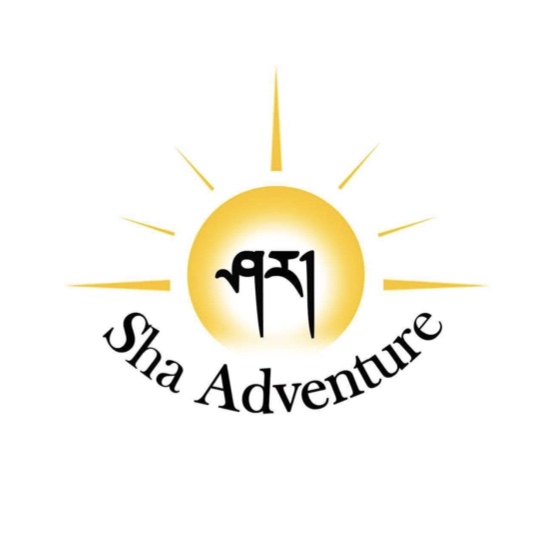 Founding of Sha Adventure is grounded in time tested experience of its founder in Tourism business for over 25 years. After more than two and a half decades of guiding guests of all nationalities, age and profession, the founder of Sha Adventure decided to establish his own tour operation business to share his rich and long experience and satisfy the individual needs of each guest.

Phuba Dorji, the founder of Sha Adventure is one of the first Bhutanese to be trained as professional guide by the Tourism Council of Bhutan. More, importantly, he is also one of the top five Bhutanese guides to receive license of Senior Tour Leader based on his professional credibility flavored by the personal care he offered to his guests.

The Dragon Fortresses (Dzongs), far flung sacred sites and rustic landscapes, villages and farmhouses and all imaginable places of tourist interests are familiar to the founder of Sha Adventure; he has left his foot prints everywhere. He has also lead guests interested in birding, biking, cycling, rafting, community based tours, among many others. Of all, in 25 years of guiding experience, he lead guests through the perilous but awesome Snow Men Trek many times.

The founder is also trained in first aid from Outward Bound School and NOLS in USA in 1998.