SHAHARA BHUTAN TOURS TRAVELS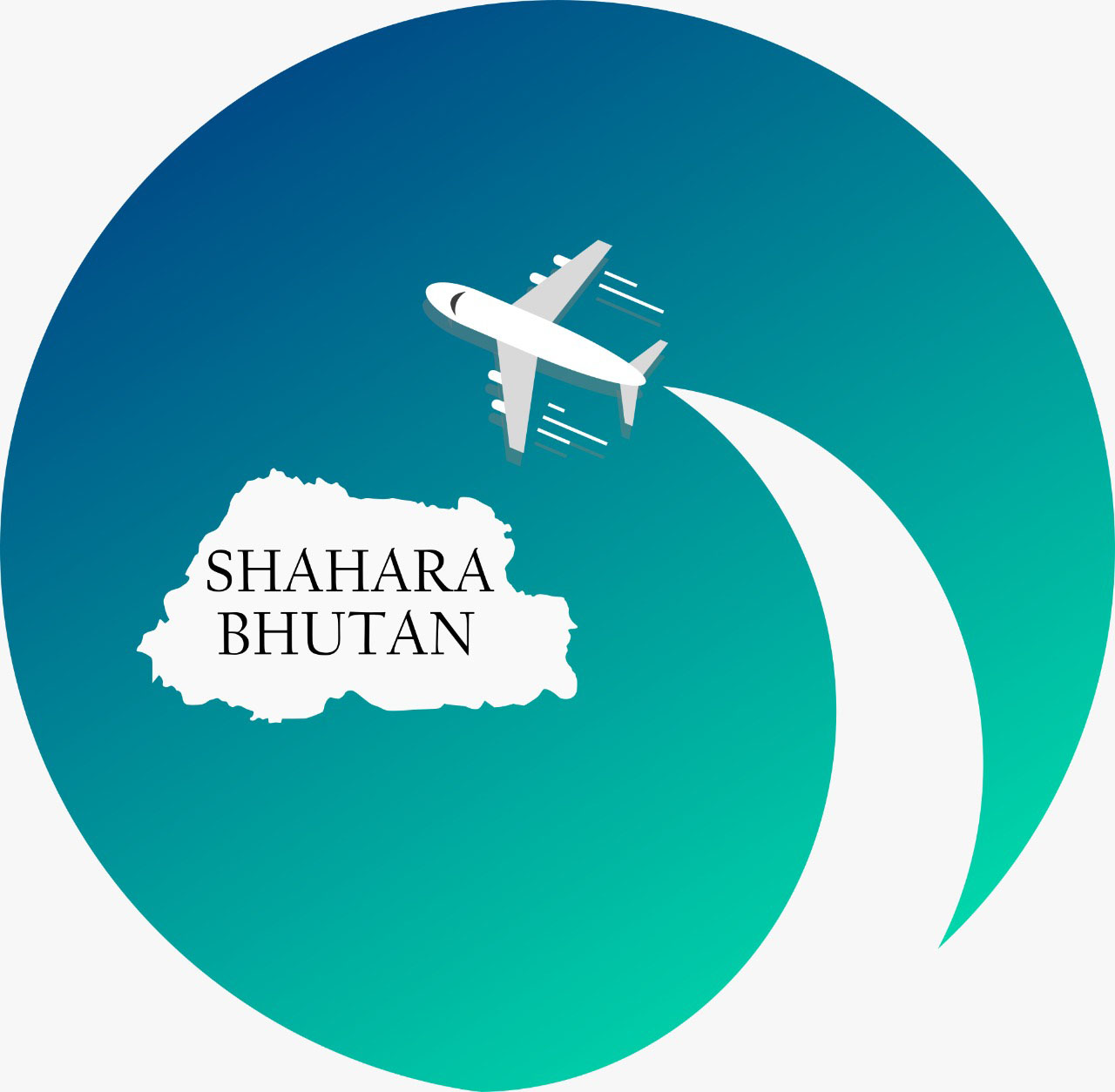 Shahara Bhutan Tours & Travels is government licensed Tour Operator under Tourism Council of
Bhutan and All Bhutan Tour Operator (ABTO) which has been functioning since few years ago and has the capacity to host international tourist, regional tourist and local tourist. Shahara Bhutan will provide all the comfort and homely feeling during your stay in our beautiful Gross National Happiness (GNH) Country. The company has the capabilities to provide experienced Guide, helicopter service and luxurious vehicle to travel . The company can arrange homely stay in standard and luxurious star hotels, Guest House, Farm stay, Home stay and accommodation as per the choice of the guest. The company can help to process visa and Entry permit to our guest visiting Bhutan.