Sither Treks & Adventure Reserves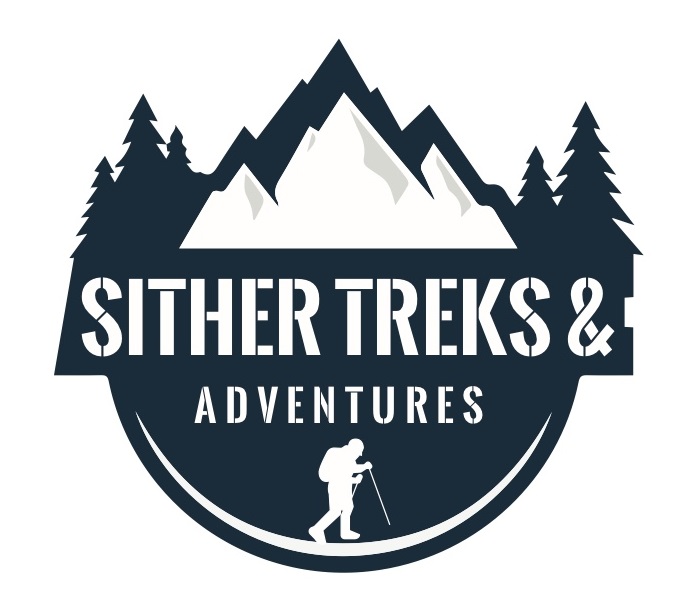 With the management control guided by the first generation promoter of the entrepreneurs of the industry, Sither Treks & Adventure Reserves has proved itself as a proactive travel service provider and continues to live up to its standards. From simple itinerary to planned overland journey, trek or expedition in an un spoilt kingdom, our experienced guides and staff will make you feel our own.
Mr. Sither, founder of Sither treks & adventure reserves, popularly known as the 'God Father' of all guides in Bhutan is a prime veteran of the industry and has led several tours and treks with some of the most popular people in the world. He have successfully completed the snowman trek, one of the toughest trek on the planet for 19 times and he still holds the world record.