Tashi Nyima Tours and Treks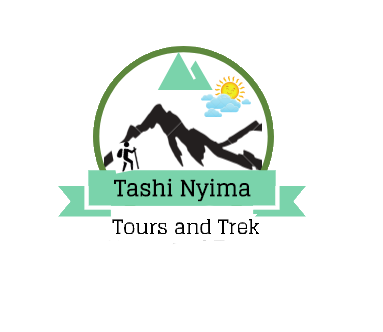 If you want to know about Bhutan the Valley of Happiness then we the Tashi Nyima Tours and Treks is at your service. Do contact us at +97577118862/ 17999531 or email us @ [email protected] We encourage that, you can call; write to us with any questions you have or with any suggestions. You can ask for personalized itinerary, and share your suggestions and your compliments and ask for any clarifications along with your tips for improving our website, we will be happy to listen you. Tashi Nyima Tours and Treks is an agent that focuses on services and satisfaction of our guests.
Tashi Nyima Tours and Treks is a new Agent started with a few good and hard working staffs to give/serve the best tour for all kind of guests. We are providing different kind of tour as per the guests choice and we are 100% sure that there wont be any regret after your tour with us.