Tashidrukkar Tours and Travel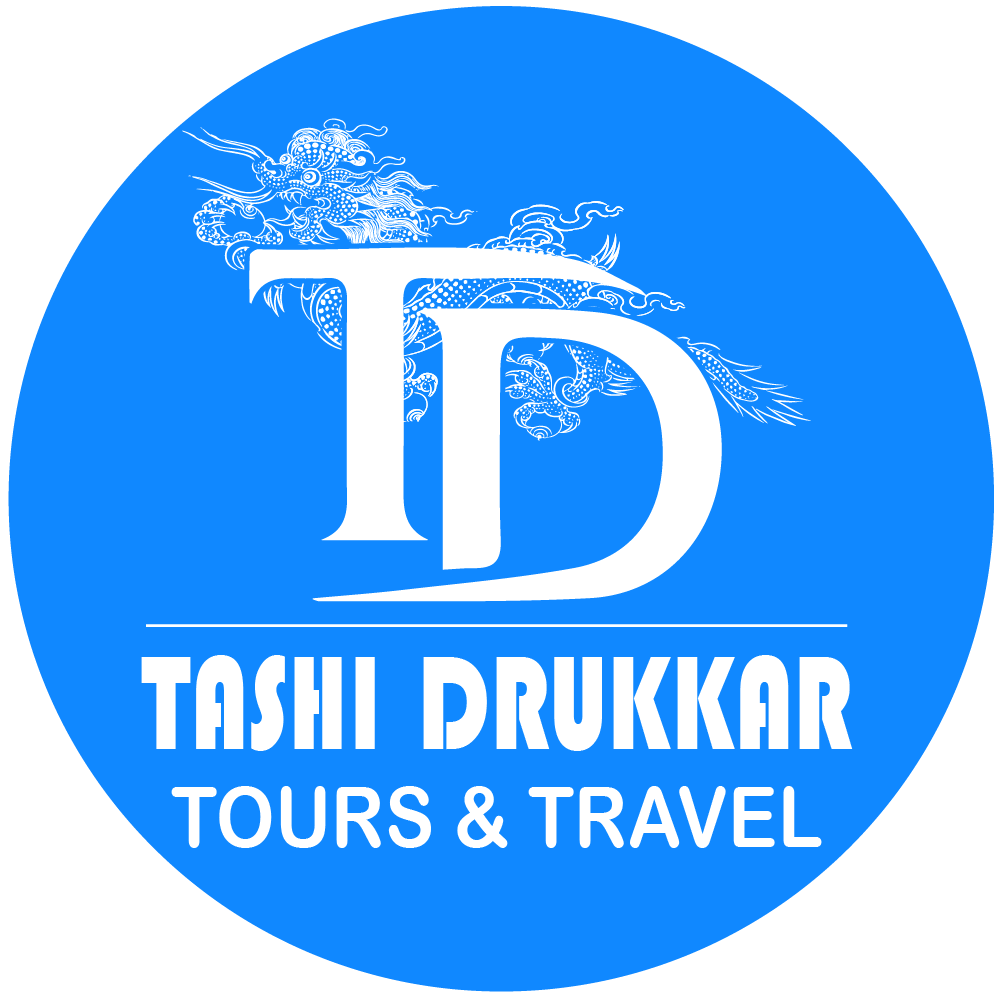 Welcome to Tashi Drukkar Tours and Travel.We are licensed tour operator in Bhutan.We strive to provide our customers with the very best service in the tourism industry today .

We are committed to offer travel services of highest quality to every clients at any time with our enthusiasm, with our years of experience working in the tourism industry.We will serve our clients with the great satisfaction and experience the joys of inspirational travel.

Tashi Drukkar Tours and Travel will provide all the services you need for your safe and memorable trip to Bhutan.We handle your ticketing , visa paper works and plan and customized your travel to Bhutan.