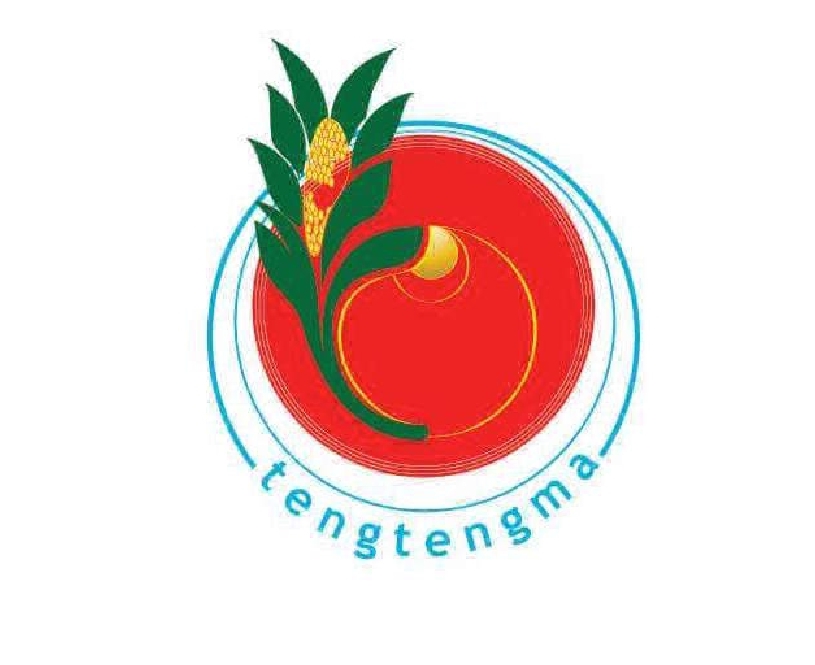 Tengtengma Tours is an ambitious tour company well-equipped to show the most fascinating and authentic faces of Bhutan to the guests. It was initially started by two friends in 2015, with vision to Create niche market leaders in authentic & responsible way. Our most important aim of our company is fair treatment amongst each other. This refers not only to relationships amongst employees, but also applies to the relationships with our guests, business partners and local communities.
We understand that all our clients are people with their own individual preferences and interest. This is why we offer customized packages for different individuals and entities, to suit their style of need.
Our philosophy of working with our guest at every stage of the planning process allows us to fine tune your requirements whether it be your accommodation, internal travel plans or anticipated activities. Tengtengma Tours is your complete Bhutan agency – our excellent customer service, our large range of travel options and our excellent attention to detail means you will have an experience of your life-time.