The Great himalyan Explorer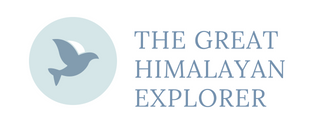 This Company 'The Great Himalayan Explorer' handles different type of tours and Trekking activities including within the country befitting the preference of individuals or group of clients and partners at reasonable cost. It is a registered company with the Tourism Council of Bhutan (TCB) like are committed to deliver efficient quality and prompt services.

Vission
Promoting friendship, trust and co-operation through travel as well as familiarization with pristine nature and beauty of Bhutan.

Objective
Open the doors of Bhutan, the last Shangri-La to the world, giving the world a glimpse of this small country. Proving you with the best of Bhutan, making a memory that lasts forever, a journey to the culturally rich country. The happiness kingdom await for your arrival.