The Traveller Trails - Bhutan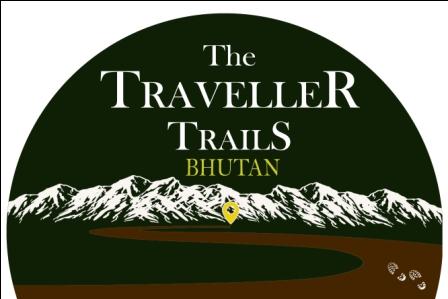 The Traveller Trails - Bhutan is one of the topmost licensed Bhutanese tour operators and travel agents accredited by Tourism Council of Bhutan. It was founded in early 2018, managed by energetic professionals who have well based and experienced knowledge as much as required in tourism.
The Traveller Trails was established under the farsight vision in facilitating the best of service to all visitors in nook and corners of the world to make their dreams and wishes to fulfill and also act as an instrumental tool in turning, making visitors visit worthwhile while making them expire all the creams of the country.

The Traveller Trails was hard-earned bread; the professionals have taken the step in building to come in reality and success for half of the decades until a year ago when it comes into operations under Tshering Dorji, Pema Kuenzang.

The Traveller Trails is an exotic field that will plow you through varied substances and seasoned features of travels & adventures that you're excitingly waiting for thousand days to come. This sites will assist & guide you in finding the right map in crossing any kinds of visit you want to make and indeed it will cement your best of traveling plans & wishes without any regret.

Moreover, we not only assist but also facilitate in finding your dream destination amongst the best that will provide you the real-life experiences and enriching your sights & in return, it will provide other potentials and enthusiastic travelers to join the assembly of a spectacular visit.

We are one of the topmost recognized tour operators in the country & it functions broadly through B2B & B2C services in parallel, who advises in providing most quality services to other branched travel companies all around the globe & functions autonomously as well.

The Traveller Trails operates & facilitates it packages to numerous tourist & travelers even from the furthest regions including Europeans & western nations along with Asian regions.