Thinley Tours and Travels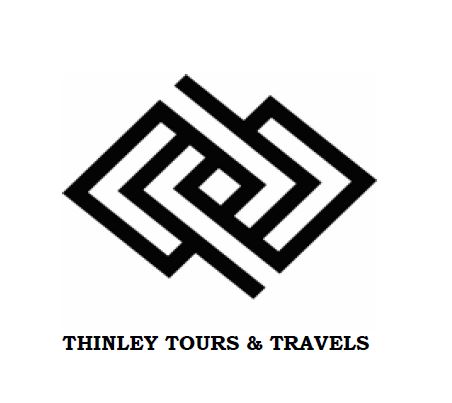 Thinley Tours and Travels (TT&T) is a travel company based in Thimphu Bhutan. We specialize in cultural tourism , hiking and trekking. Being a small, specialized and independent tour company, we have the ambition and energy to ensure that the tourist's Bhutan experience is uniquely tailored.

We are a family business that takes pride in providing the highest standards of service and continuously improves our service to offer the tourist the best travelling experience. The founder of the company is Ms. Thinley Chenzom Meier , a graduate in Tourism and Hospitality and a former employee of the Swiss Agency for Development and Cooperation (SDC).