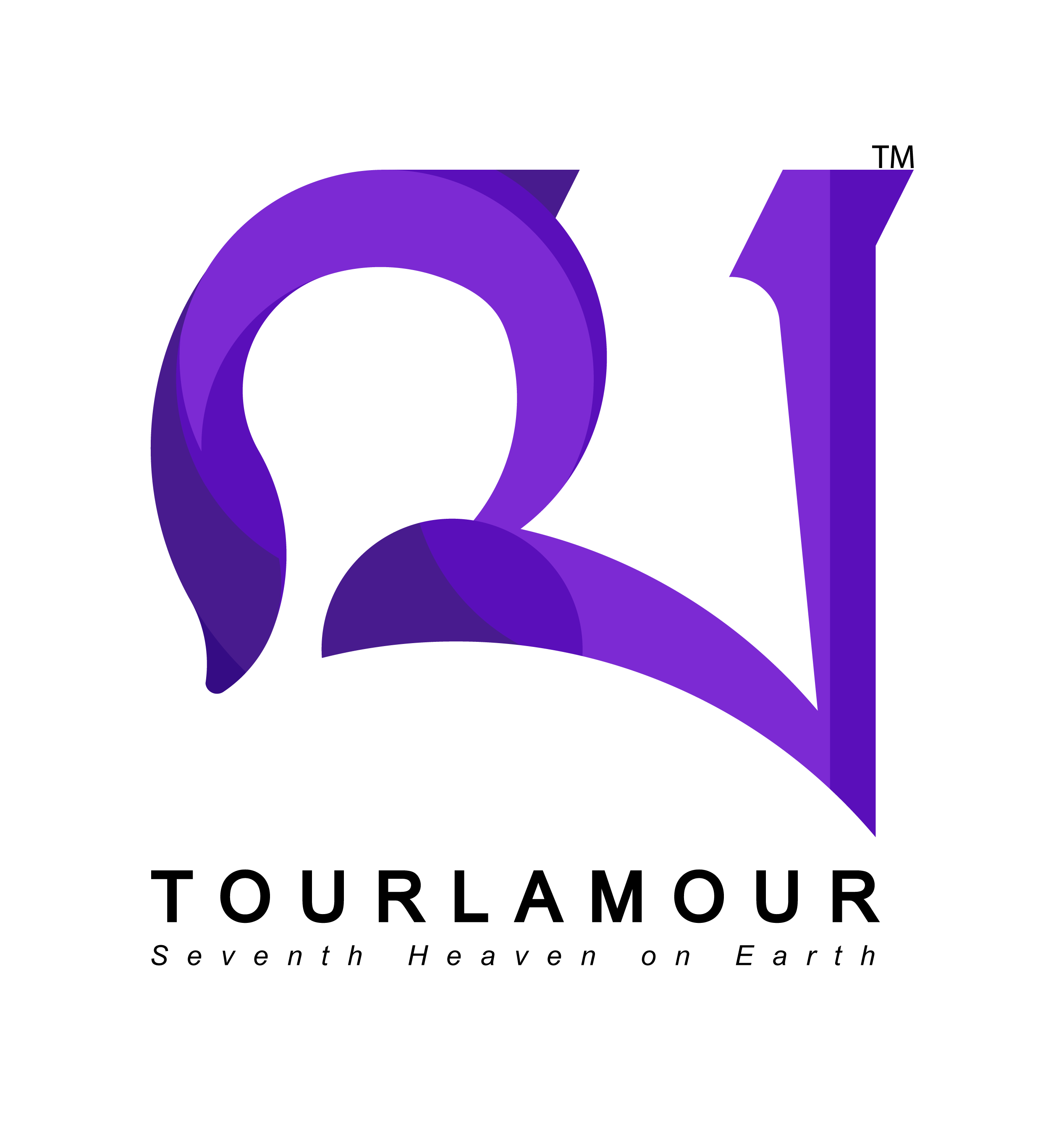 Our tour company is equipped with a team of dedicated professionals and supported by excellent infrastructure. At Tourlamour, we are committed to offering you the very best.

We will guide you to all that is special about Bhutan, whether it is losing yourself gazing at beautiful snow-capped mountains or being a part of the country's colorful festivals or simply experiencing happiness the Bhutanese way. We are here to help you make your journey into an enchanted country worthwhile.

Licensed by the Bhutanese government and registered with the Tourism Council of Bhutan, Tourlamour was started to introduce the "Last Shangrila" and "Seventh Heave on Earth" to international travelers through an unforgettable sojourn of discovery and learning.

Our tour packages offer you a wealth of experiences.

We do offer a wide choice of tour packages. Be it a cultural tour, or a trek high up into the mountains, or to observe a local festival, we are ever raring to go. We also do have specialized packages like filming, bird watching, biking, river rafting, culinary tour, to mention a few.