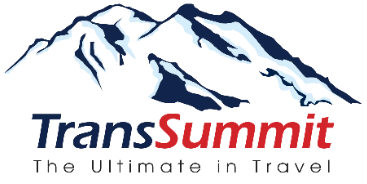 "Trans Summit" is one of the Bhutanese inbound tour operators and travel agents, officially recognized by the Tourism Council of Bhutan and a member of Association of Bhutanese Tour Operators (ABTO), which is ultimate in travelling to Bhutan and takes care of any tour and travel requirement of its esteemed clients to the highest level of happiness index.

We have the group of extremely experienced, enthusiastic, hardworking and career minded individuals who worked in various capacities in tourism and hospitality business for a long time as a result we completely believe that our team would offer you the complete range of travel related services with superior knowledge, efficient planning and the ability to anticipate and resolve potential problems and quires along the way.

WE MAKE YOUR TRAVEL FUN, SAFE, ECONOMICAL, INFORMATIVE, COMFORTABLE & MEMORABLE, this is the reasons behind our Success.