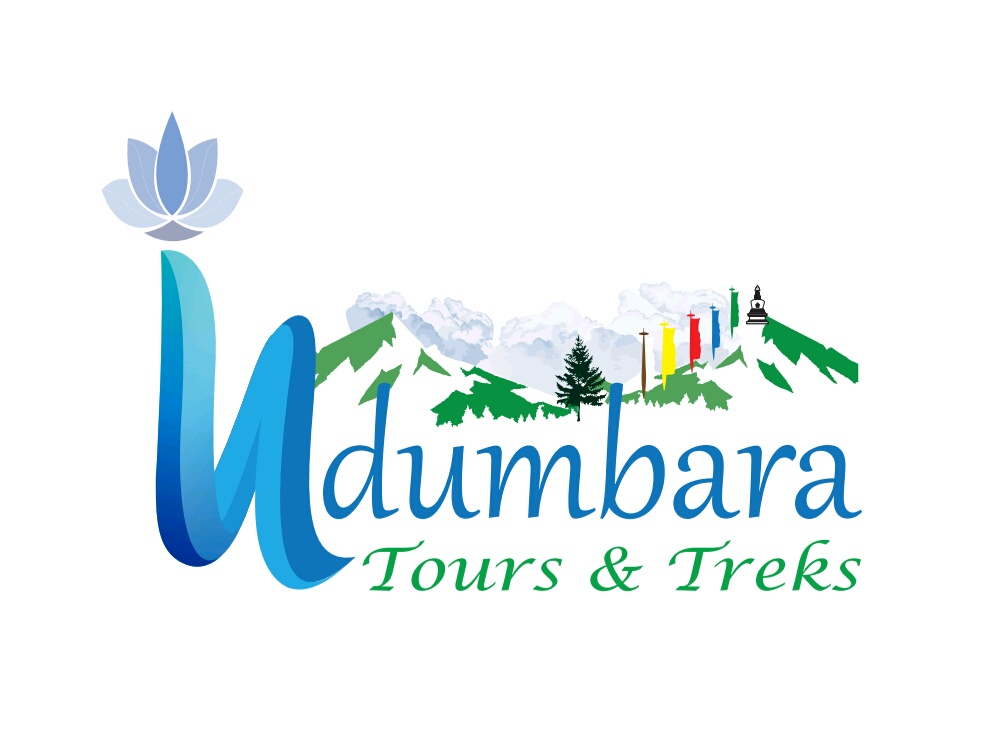 Discovering Happiness…
Greetings from Udumbara Tours & Treks
Udumbara Tours & Treks is an inbound Bhutan Travel Specialist based in the kingdom of Bhutan and managed by a committed and dedicated team of 7 professionals who are passionate about their jobs and love nothing more than sharing the precious gift of Bhutan with the world.

Apart from Bhutan's inherent attractions, Udumbara Tours & Treks believes that travelers to Bhutan must receive what they seek: a memorable trip handled with professionalism and experience garnered over many years. From the numerous travel companies in Bhutan, Udumbara Tour & Treks stands out because of its unique and special services, some of which are:
The trips conducted are culturally and ecologically sensitive and pervades the superficial, crossing the pedestal of tangibility and visibility by providing visitors a complete portrait of Bhutan's essence and the elements that make the Kingdom unique. In this pursuit, we ensure that its cultural identity is not compromised and Bhutan's status as an environment "hot-spot" stays unshaken.
A human touch going beyond the mechanical and the mundane is a core aspect of our services. Cultivating and creating a special bond with guests is at the helm of our guides' priorities, which helps nurture a wonderful and memorable experience, not just during the tour period but beyond.
We believe in excellence through innovation. Thus, feedback before and after tours are at the core of our policy. These serve as the building blocks for improvement and client satisfaction. Consultations with guests before the tour enable us to deliver what is required, by incorporating the desires and expectations of our guests.

Udumbara Tours & Treks is licensed and fully registered with the Tourism Council of Bhutan, Royal Government of Bhutan.