Vajra Guru Spiritual Travels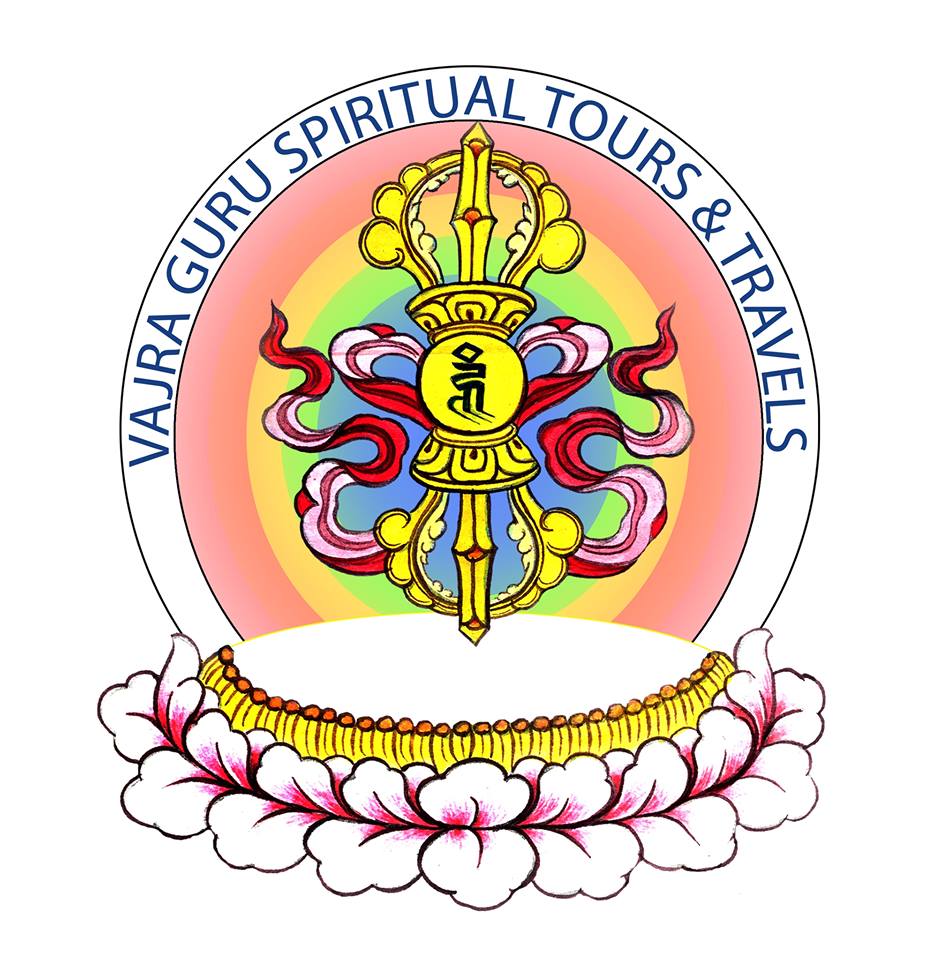 Dr. Karma Wangchuk is the owner of Vajra Guru Spiritual Travels, a registered travel agency in the Kingdom of Bhutan. Serving those who chose his agency to facilitate their visit while in Bhutan, he is known to satisfy their specific curiosities about his country, especially those related to the long standing traditions of vajrayana found there.
At present, Karma also works as the lead trainer in the Department of Tourism Guide Training Programs, teaching buddhism, iconography, etc., to cultural guides.
Prior to establishing Vajra Guru Spiritual Travels, Karma first worked for five years at the National Library of Bhutan as the Assistant Director and researcher.
Subsequently, the Amanresorts hired him to work at Amankora, one of their series of resorts lodges located in the Kingdom of Bhutan. There he served as the General Affairs Manager, a position allowing him to gain extensive experience in the hospitality industry.
Dr. Wangchuk is called "doctor" due to his having earned a PhD degree from the University of Delhi in Buddhist Studies. He was a Gold Medalist in the M.A Buddhist Studies program there; while completing his studies, he was a monk for eight years. He is a practitioner of the Nyingmapa and Kagyupa traditions of vajrayana buddhism for many years.