We Cool Bhutan Tours & Treks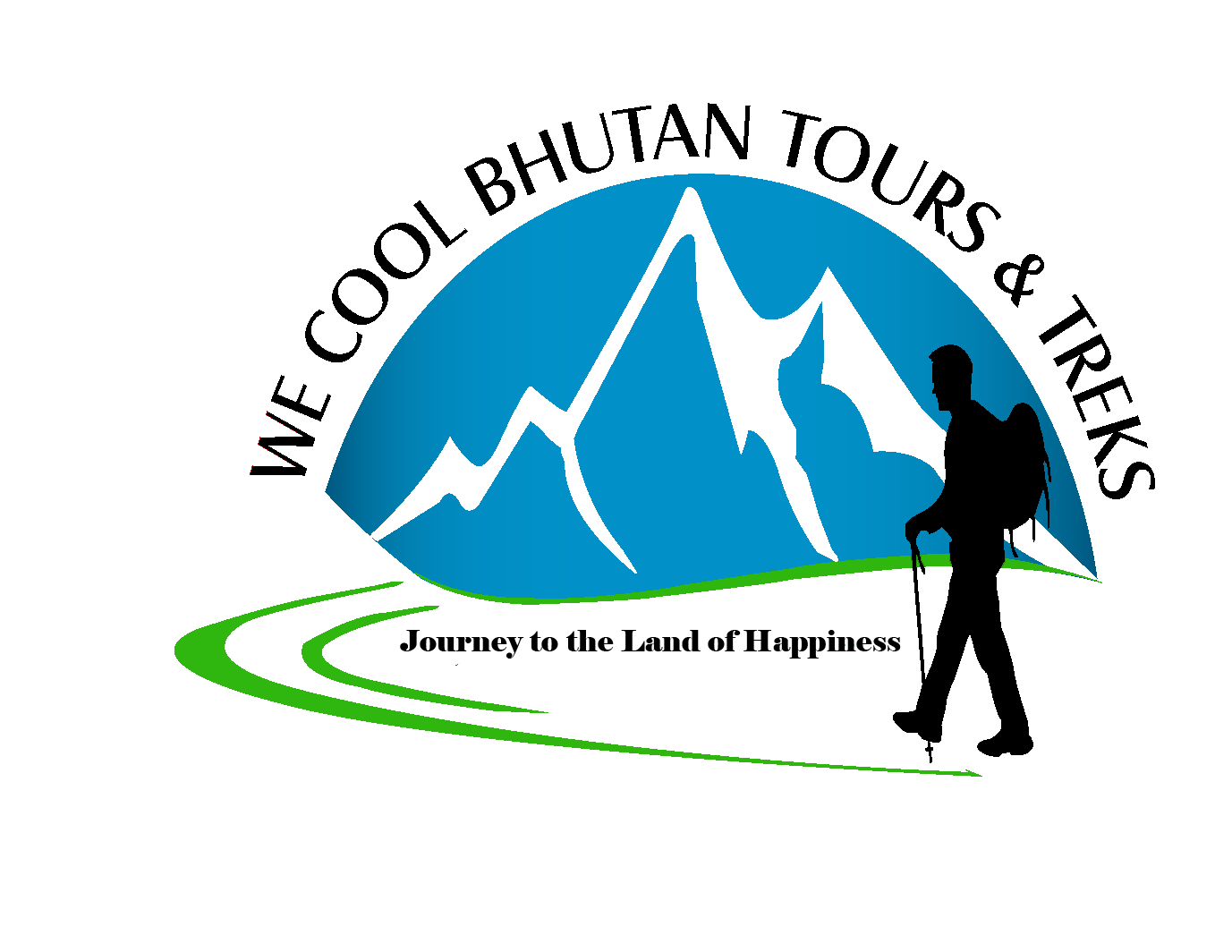 We Cool Bhutan Tours & Treks has all the answers to why we deserve to be your travel partner.

We offer you appealing packages suiting your needs. Whether you are seekingrespite from busylife or a lover of the wild, whether you aspire forfervent biking on mountains or are a culturalenthusiast, we have it all. And if you are a bit of all, we cater that too through customized programs. The choice is yours.

We assure you a team who works more like a family. Comprising people with diverse skills, the team members are carefully picked, keeping in mind the needs of our valued guests. Our guides, all trained, have their areas of specialisation with an aptitude for a range of languages, including English, French, Chinese, Japanese, German, Thai and Hindi.

So that our guests receive best of treatment, and that all the cultural and spiritual sensitivities are looked into, we at We Cool Bhutan do our homework. Guides study about the countries the guests originally come from, besides other details. We also have a pre-tour session, where our guides brief tourists on the programs during which we take in the suggestions of the guests and accordingly plan the itinerary.

We are fully aware of the importance of mobility and that too with comfort when it is about appreciating a new place.For our valued guests, we put at their disposal a fleet of luxury cars and buses chauffeured by professional drivers. We are also well equipped with all the gears that a travel company requires, such as trekking equipment, bikes and more. In times of emergencies, arrangements are in place to avail helicopter services. Even otherwise, owing to the number of years that we have been around, our guides have developed very good relations with locals. Bhutan, for We Cool Bhutan Tours & Treks, is one big home and one big family.