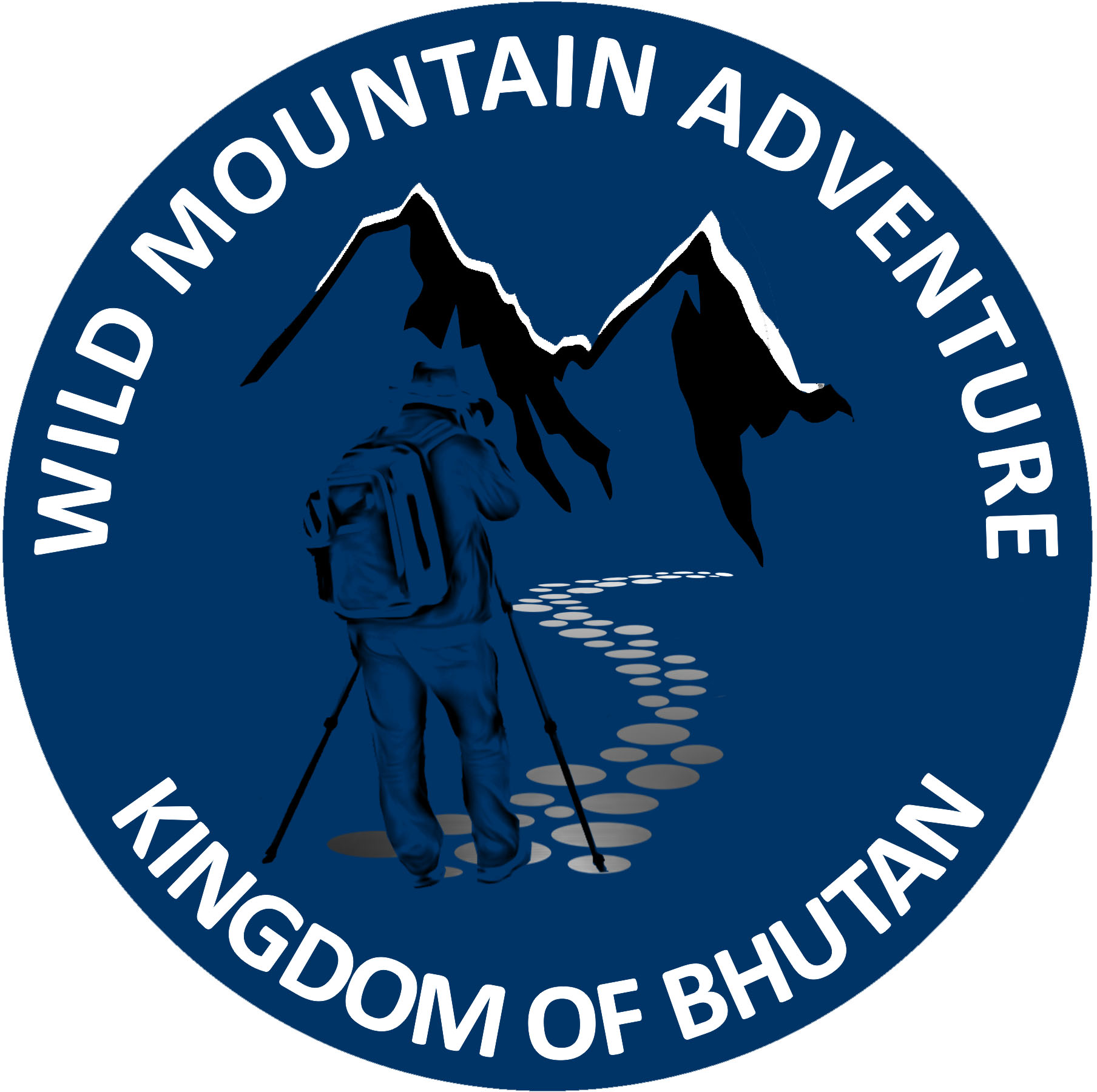 Wild Mountain Adventure share with our guests a passion for travel and adventure and take pleasure in rediscovering Bhutan with every individual visitor who embarks on a journey with us. By playing the role of a host and guide, we introduce our value clients and familiarizing them to Bhutan's charms. We provide great flexibility in meeting individual and group visitors' interests and needs. We pay attention to the fundamental aspects and small details of planning a trip and ensure that our efforts add up to a refreshing adventure away from their homes and regular routines.

Being passionate traveler ourselves, we recognize the expectations of our clients, and combined with an efficient team we will prepare all your travel arrangements and fulfill your appetite for your Bhutan adventure and exploration.

Our Services
MountainTrekking, Gentle Hiking, Bird Photography, Wildlife Safari, Landscape Photography, Botanical Photography, Butterfly & Moth Photography, Mountain Biking, Motorcycle Tour & Self and Self Drive.