Yatra Bhutan Tours & Treks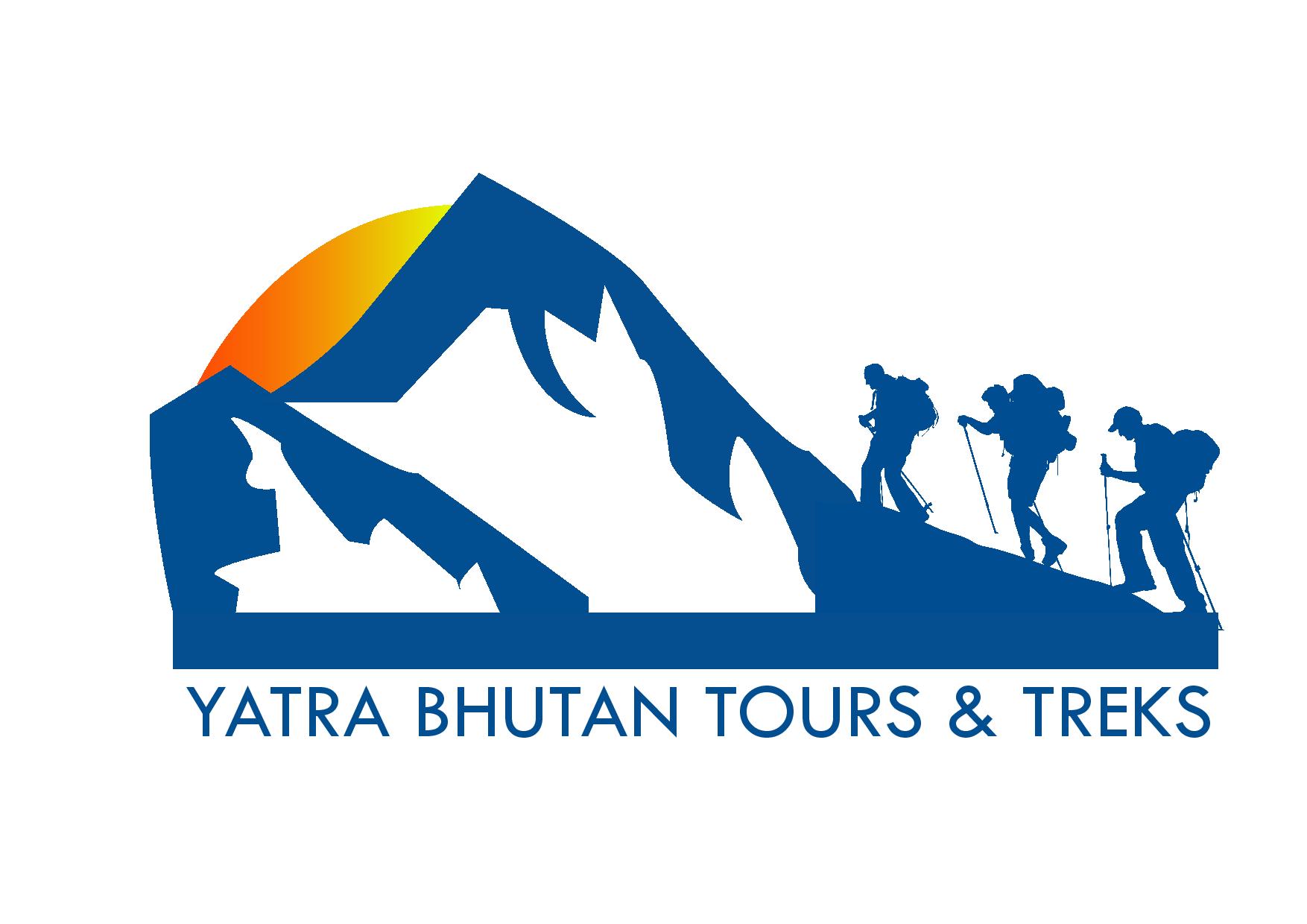 Yatra Bhutan a certified travel agency based in Thimphu, capital city of Bhutan. We are registered with Tourism council of Bhutan under Royal Government of Bhutan. Yatra Bhutan provides with different tour packages listed as follows :-

1. Cultural Tours
2. Festival Tours
3. Special Tours

Yatra Bhutan brings you the best packages for tours and treks in this blessed Himalayan kingdom of Bhutan. The scenic beauty that touches the heart will remain engraved forever. We make sure that every moment with us is an enriching. Bhutan is popularly known for its rich bio-diversity of flora and fauna and the rich culture preserved by the people of Bhutan. Therefore, we will make sure that every aspect of our unique culture is being explored by way of cultural tours.

we hold a specialized and equipped experience for more than a decade. The company executes Great Tours which is more than just exciting and adventure to this mystical land of Thunder Dragon, en-rooted with unique tradition and culture, enriched with natural biodiversity and lusty valleys; and the philosophy of Gross National Happiness embarked in every Bhutanese soul.

So, we assure that our clients take back tons of memories and moment of Bhutan, Land of Thunder Dragon.

Bhutan is also regarded as one of the most exclusive travel destination in the world because of its nature and beauty of its country preserved by the people of the country.