Yidam Bhutan Tours & Treks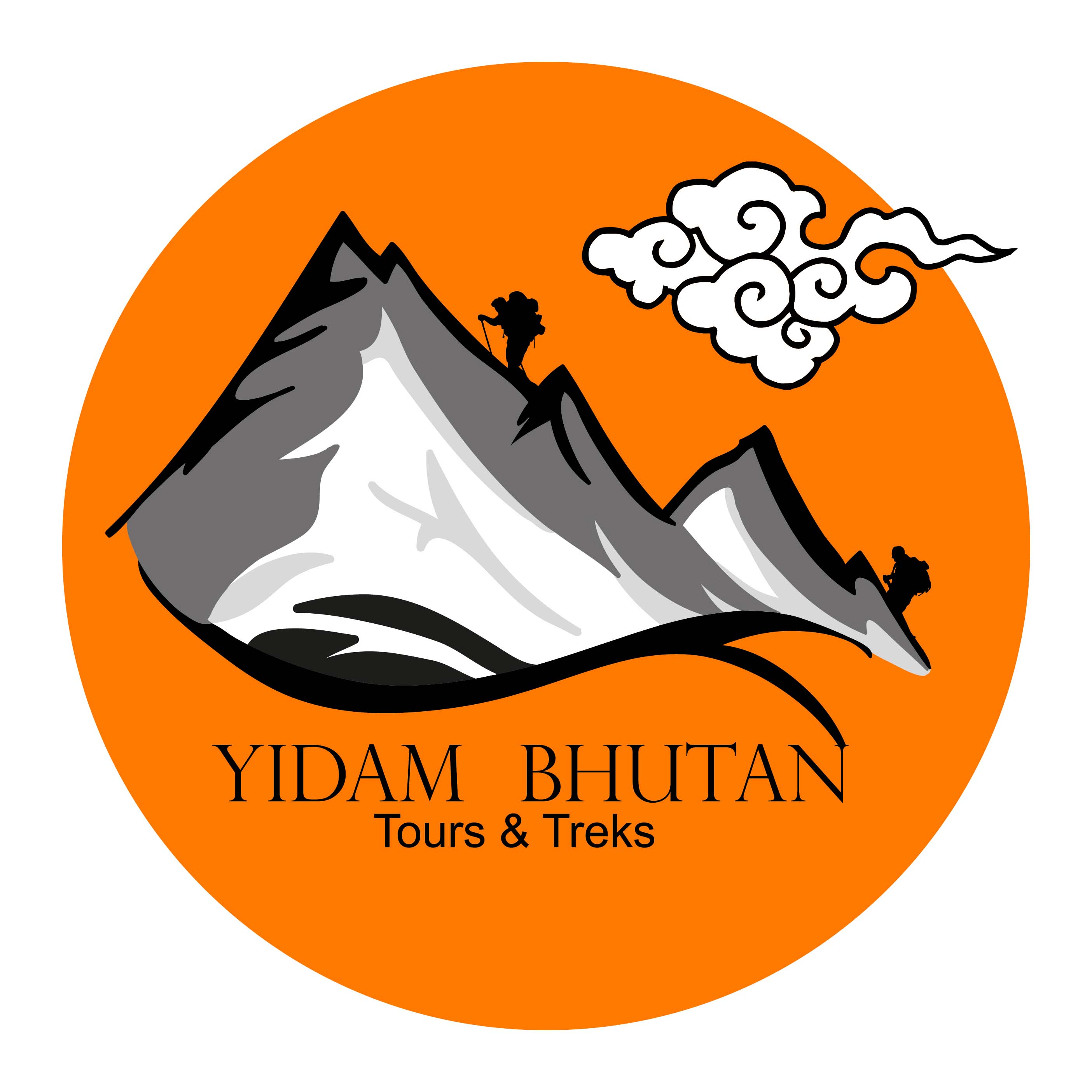 YIDAM Tours and Treks invites tourist from all over the world to get experiences the Himalayan Kingdom of Bhutan. YIDAM Tours and Treks is an accredited travel company registered with the Department of Tourism, Royal Government of Bhutan and the member Association of Bhutanese Tour Operator. Our office is based in the capital city of Bhutan, Thimphu. Our agent with the professionals and well experience in travel field, we assure with best services during your visit to Bhutan. YIDAM Tours and Treks is always there to guide our most honorable guest to give experiences of our Bhutanese Culture & Traditions, architectural structures, greenly Environment, Religious Festivals and the hospitality of people of Bhutan.

The word Yidam is a name of a type of deity associated with tantric or Vajrayana Buddhism which is said to be manifestations of Buddhahood or enlightened mind. During personal meditation (sādhana) practice, the yogi identifies their own form, attributes and mind with those of a yidam for the purpose of transformation. Yidam is also translated by the terms "meditational deity" or "tutelary deity". Yidams include the meditation deities Chakrasamvara, Kalachakra, Hevajra, Yamantaka, and Vajrayogini, all of whom have a distinctive iconography, mandala, mantra, rites of invocation and practice.

Such as the name stands we will open the doors of this Magical Kingdom to you and make your trip a comfortable, fascinating and a truly memorable experience.