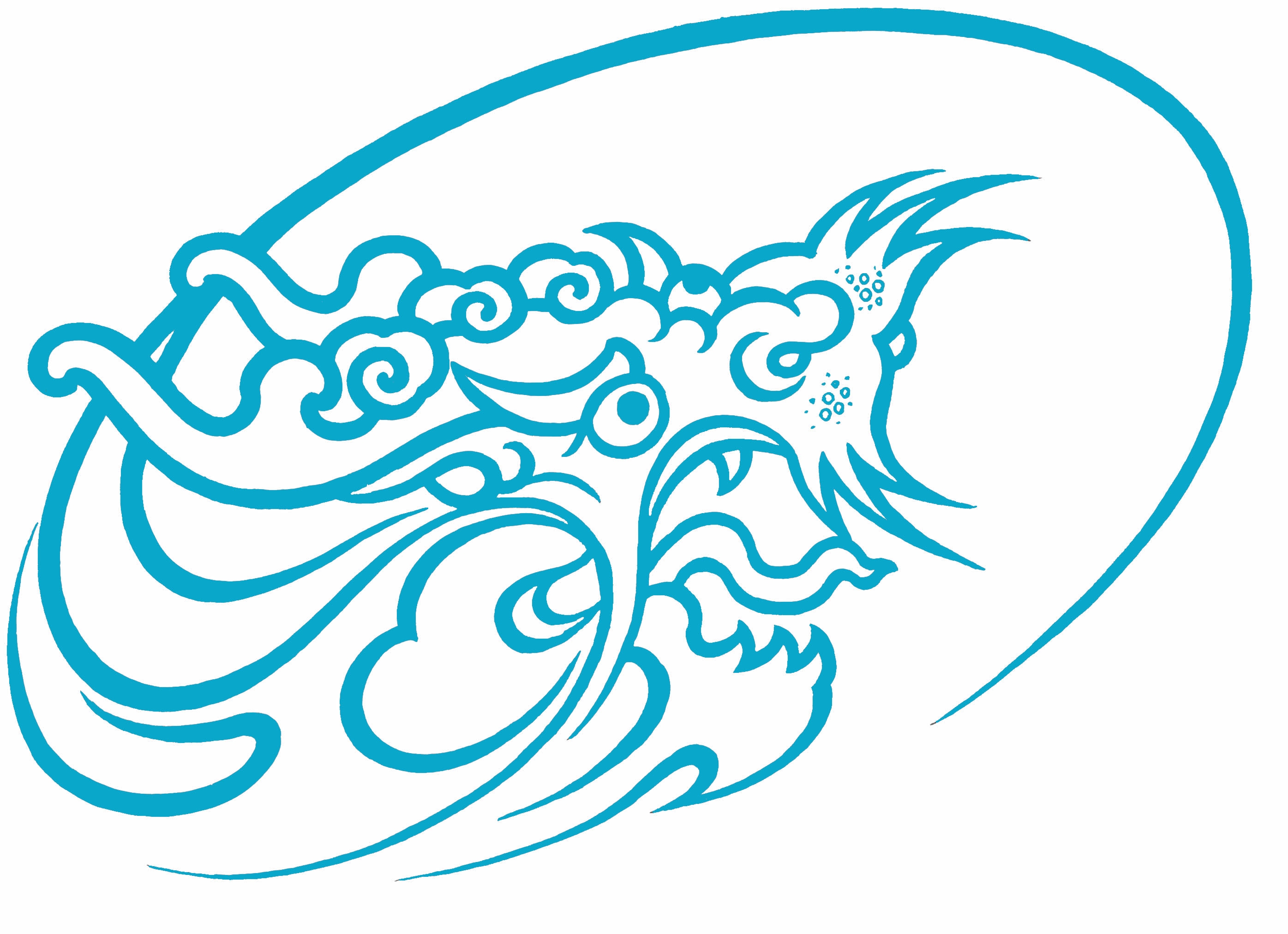 Yu-Druk was granted a license to operate by the Government in 1985, making it two of the first licensed operators. Today it is known for its reliability in service and as one of the most trusted operators among the hoteliers, restaurants and guides. In 2002 Yu-Druk Bicycle was added as its 2nd unit. It represents TREK and SHIMANO in Bhutan. The showroom has bicycles for sale and a hiring unit. The service center is the most equipped and the best in Bhutan.Yu-Druk trips are all structured in a responsible and sustainable manner, keeping the environment, culture and the people in the highest priority.
Mr.Rinzin Ongdra Wangchuk, a partner at Yu-Druk is currently serving as the Chairman of the Association of Bhutanese Tour Operators, www.abto.org.bt
Travel with us for your life time journey full of fun and happiness and value for your money.