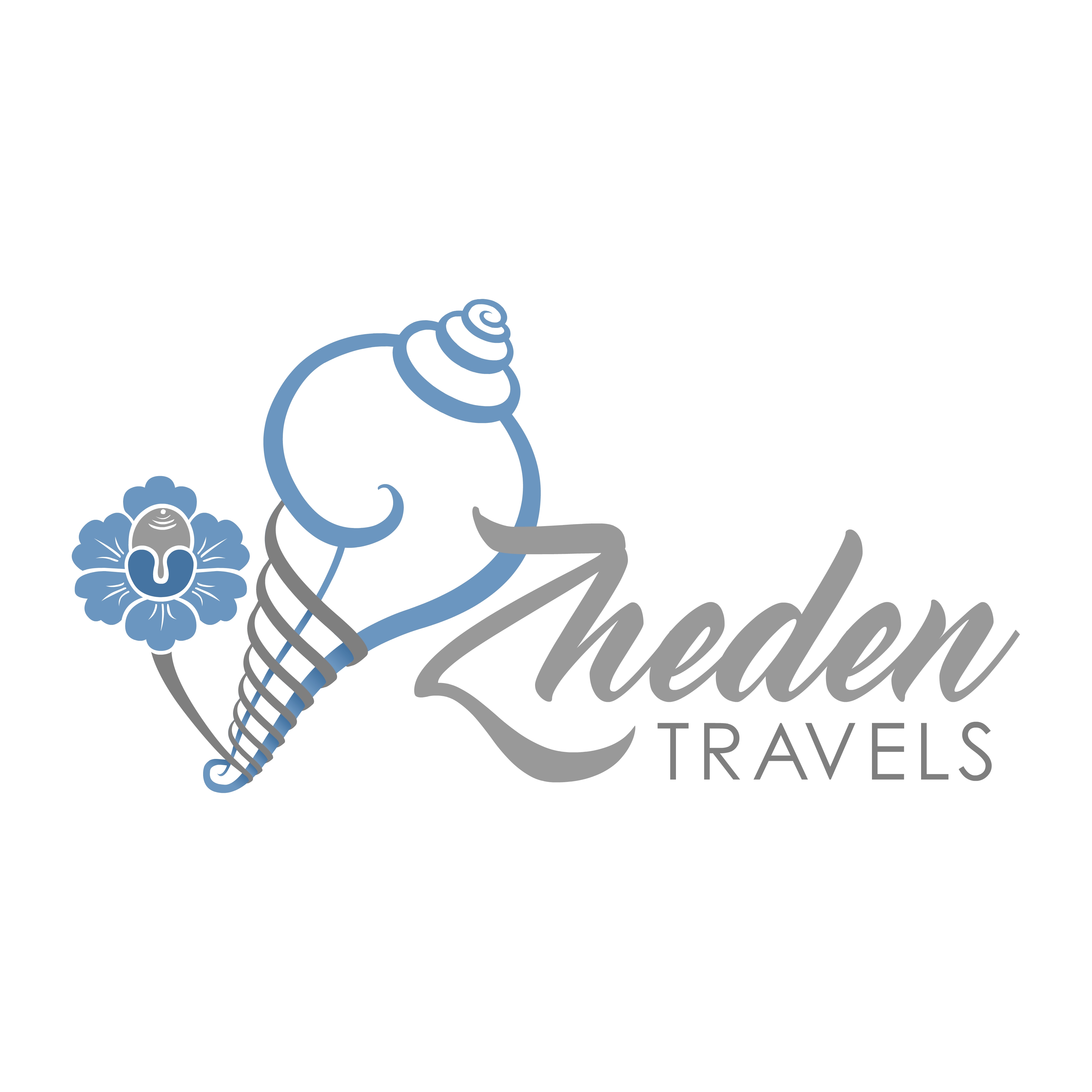 Travel in Peace Travel with Zheden
Traveling is already an adventure on its own, but traveling with Zheden can make your stay in Bhutan even more thrilling. It is a small family run business which started operations in July 2009. We provide only the best for our guest. It's a true family business, from time to time, guest will be guided by a member of our family to give that feeling of personal care to our guests.

Our experienced drivers and guides know where all the interesting little places are. As we journey through Bhutan they will use their knowledge to inform you and show you the uniqueness of the areas you are traveling through. We have carefully chosen hotel accommodation in each of our selected destinations to ensure your comfort.

Take the time to look through our website and get in touch with us. We make customized tour package for you according to your needs and interests. We will make sure you have the best of everything. Whatever your requirements Zheden has the expertise to meet your needs.